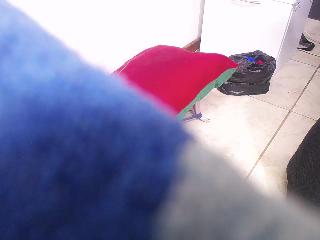 we are full ready to make enjoy, full sex anal, use toys, creampies...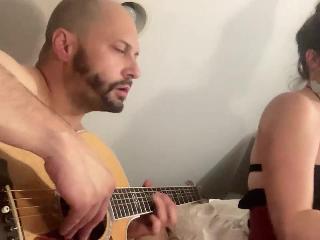 She loves to be controlled. He loves to c2c. She loves cum. He loves her squirting. She likes it slow and deep. He likes her to cum on him.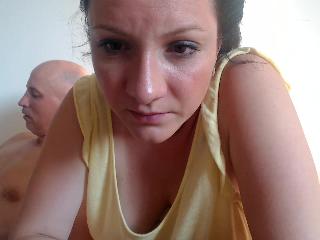 Mene_Baby 43
We will try to please everyone to the point of common sense.Any request will be welcome and we will try to put it into practice.